I am a network ecologist currently working as a postdoctoral researcher with Dr. Tomas Roslin at the University of Helsinki, Helsinki, Finland. My main research interests are how we can describe the ways species fit into ecological networks and what the network perspective can add to our understanding of ecology. I am currently investigating how phenological change in plants and insects affects pollination networks, including crops that we humans depend on. I am also interested in how we can draw better conclusions from messy and missing data.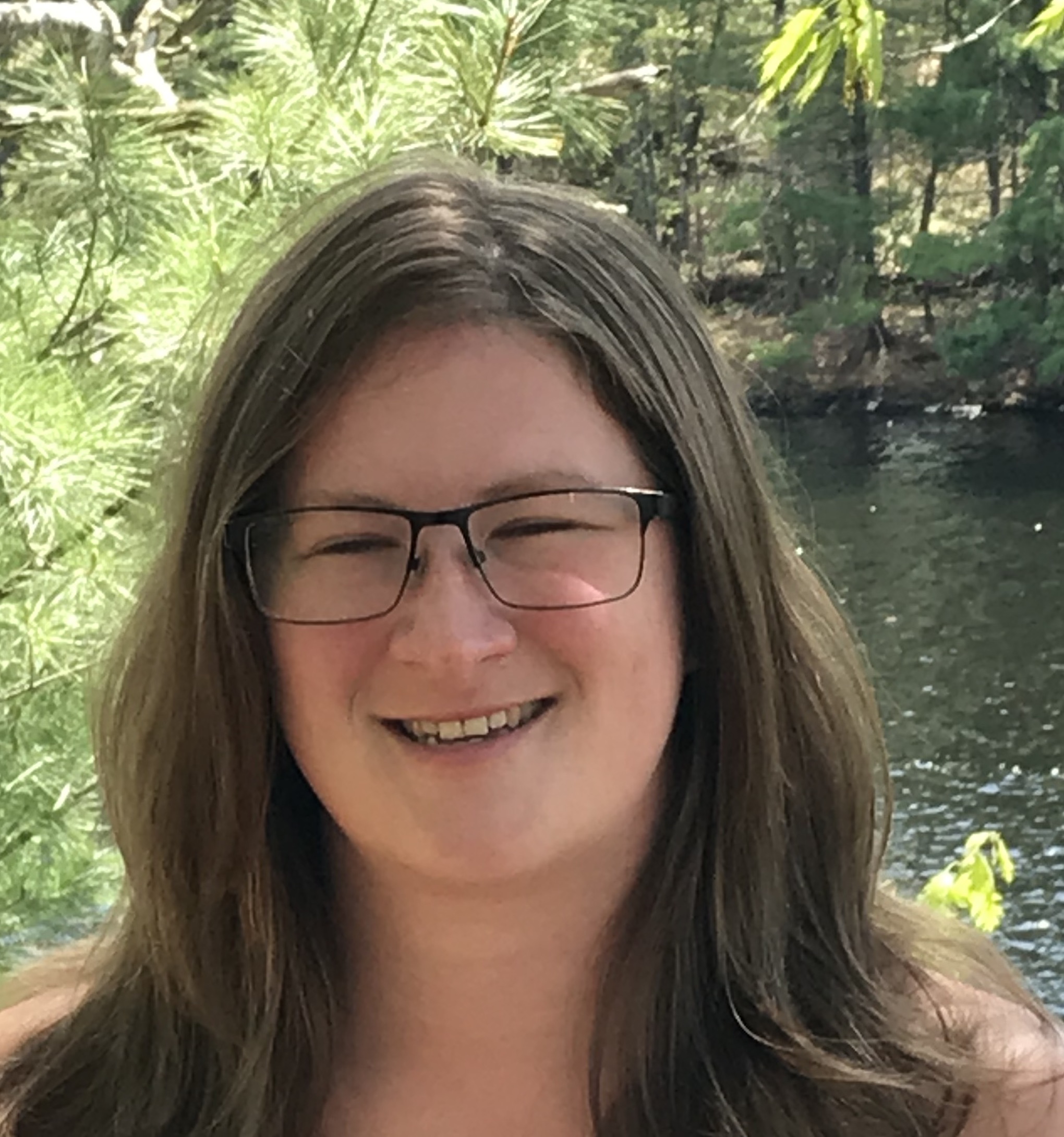 During my PhD work with Dr. Daniel Stouffer (University of Canterbury, New Zealand) I was introduced to network motifs, a way of describing meso-scale network structure and species' roles in networks. I used motifs to explore differences in the ways that parasites and free-living species interact in food webs, and expanded motif theory to describe the roles of interactions as well as species. After my PhD I completed postdoctoral work with Dr. Anna Eklöf (Linköping University, Sweden) and Dr. Peter Hambäck (Stockholm University, Sweden). This work included linking species' motif roles to traits such as body mass and habitat use, developing a simple Bayesian framework to supplement observed interaction data with prior knowledge, and applying this framework to networks based on spider gut contents.
Outside of research, I like to hike and make things. I spin, knit, and weave with wool, brew beer and mead, and love woodworking when I get the chance. I'm learning how to hunt for mushrooms and trying to find more time to read.
For a more detailed description of my current research, please click here.
Please check out my CV and papers, and feel free to contact me if you'd like to know more about my work. I'm also on Google Scholar.